Portion of money used for sponsoring children
Almost all the sponsor money
95%
New Sponsor Children 2019
Number of sponsor children now at school
Total number of sponsored children who have graduated from high school
By having children go to school they are given a future. It strengthens their self-awareness and gives them the opportunity to develop. With a completed education they can become part of the community.
Our team in the Netherlands
The OKE Foundation is represented in the Netherlands by a board that currently consists of 5 volunteers. The board meets at least four times a year. The policy is jointly implemented and implemented. There is always a need for new board members or other support.
The board consists of (from left to right):
Gerdine van Loosdrecht (secretary)
Lucie van Hassel (chairman)
Marijke Rieks-van Dalsen (board member)
Bert Rieks (board member)
Neltien Kreijger (treasurer)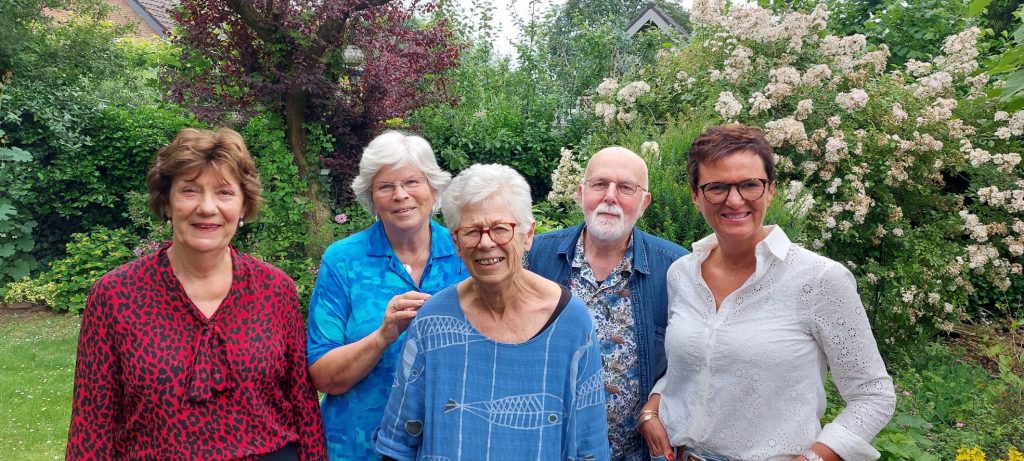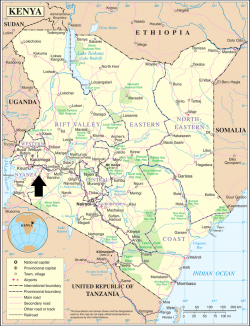 The OKE Foundation works closely with the MES committee, our partner organization in Kenya.
The MES committee consists of 7 Kenyan volunteers from Sondu and surroundings, who are well aware of the circumstances of the children and their families.
They maintain close contact with schools. The Knife Committee selects candidates who are eligible for sponsoring in consultation with the OKE Foundation.
They check the learning performance of the sponsored children and keep an eye on their health. They also ensure the purchase of uniforms, books, shoes and other items that are required to be admitted to secondary school.
There is regular meeting. The accounting is controlled by an independent accountant.