Sponsorship of education for underprivileged children

Welcome to the OKE Foundation
The OKE Foundation has been receiving supportfor year from various individuals who feel involved and have offered their support. All income benefits the children, allowing them to go to secondary school and thus have a better chance of a better future.
The construction of an engine ambulance has been completed in 2018.
We are confident that this will contribute to a reduction in mortality of mothers and babies and help many patients who are living too far away from an accessible road to reach the clinic on time.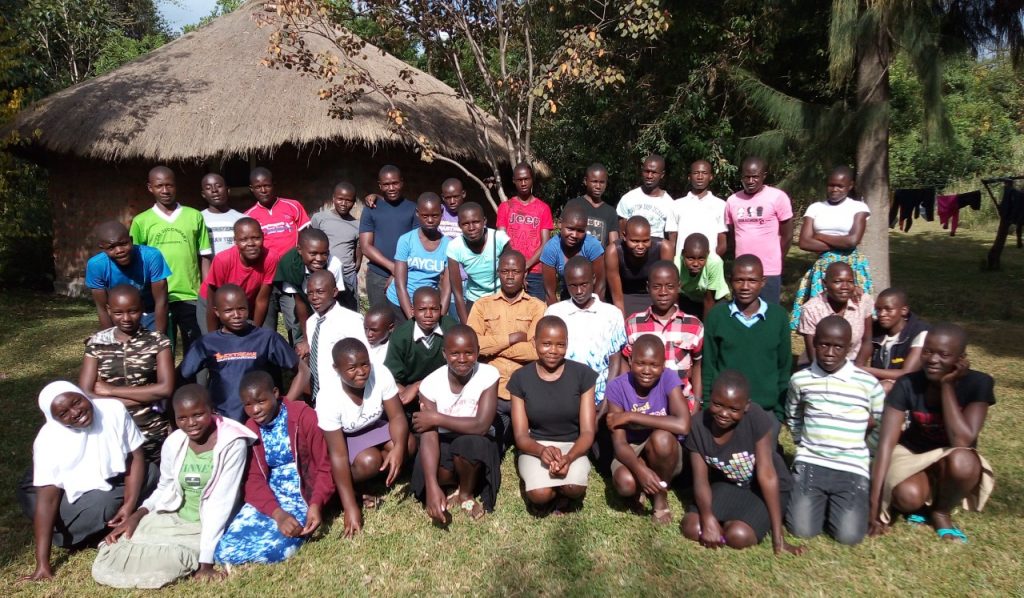 In 2019 we started with 7 new sponsor children. There are now a total of 43 children who are sponsored.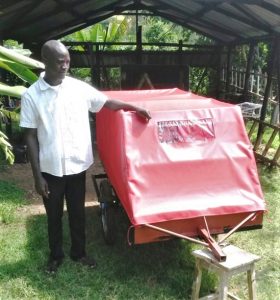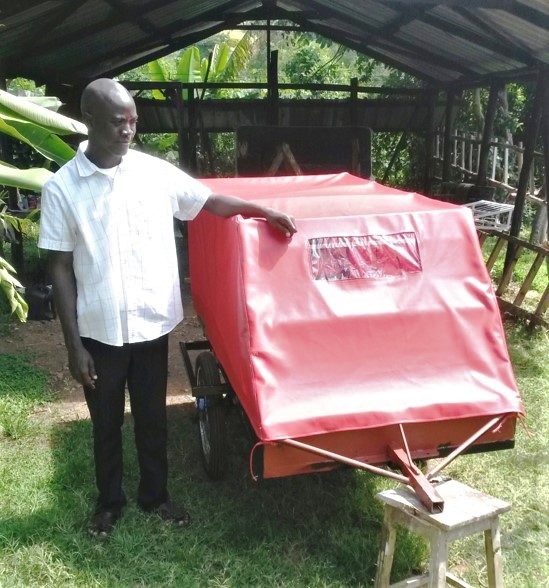 Read more about motorized patient transport by Piki Pona here.
These children in Kenya were given the opportunity to go to school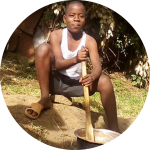 Francis
My name is Atebe Benard Francis. I stay in Sondu with both my parents. My father is a farmer. My mother has no job. Because of the violence after the elections in 2007, we were on the run and now live with the church. I have two brothers and a sister. Two of them are in secondary schools. So there was no money left to pay for my high school. Fortunately I can go to school now, I am going to work very hard.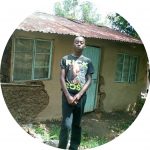 Steve
My name is Otieno Stephen Bicko. In my family, nobody had the chance to go to high school because it could not be paid. Thanks to the sponsorship I can go to secondary school, and I will do my best. My dream is to become a pilot so that I can also help my family.
Violet
I am Violet Akinyi Omollo. My father is a farmer while mother sells on the market. I have 6 sisters and 2 brothers. Without the sponsor program, I was not able to continue to my high school level. I promise to work hard for my ambition to become an engineer.
Frank has had a sponsor child through OKE Foundation for many years. He explains why he became a sponsor and how important it is to continue to sponsor until the training is complete.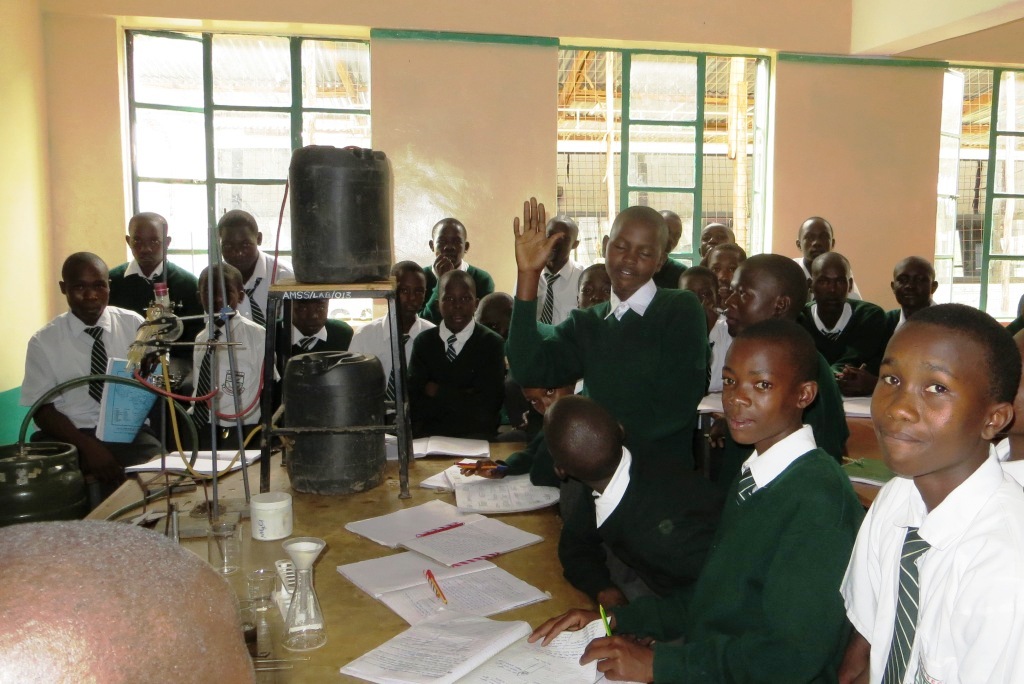 All sponsor children go to the AGAI Secondary School in Sondu, Kenya. It is a mixed school with which we have a good relationship. The school heads of the primary schools nominate pupils who can be eligible for sponsorship.
At home with a new sponsor child
A child who is registered to be eligible for sponsoring is always visited unannounced by employees of the OKE Foundation or the MES committee, our partner organization in Kenya.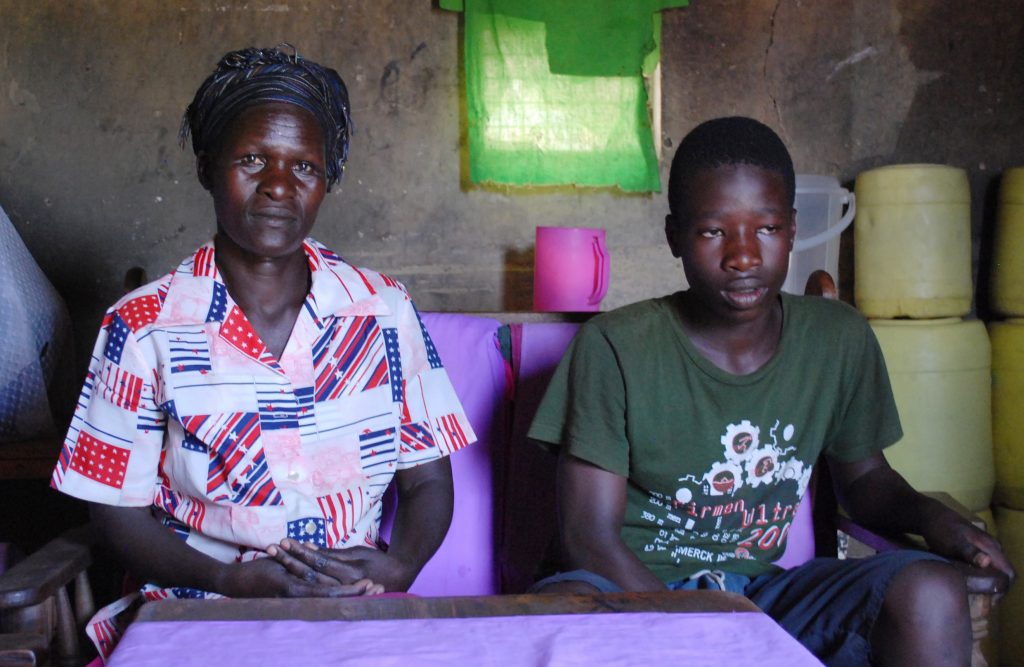 Several students who have completed secondary school have subsequently taken a follow-up study.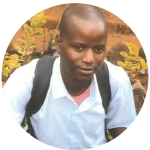 Albert
Albert is now working as a doctor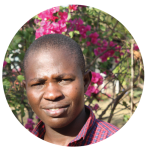 Kevince
Kevince is now manager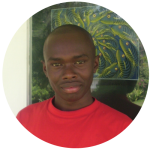 Erick
Erick is now managing accountant
Help the Foundation OKE with your purchases